10 years expertise in cosmetic lens and optical study
BIONICS® is a Korean contact lens brand in Malaysia dedicated to bring you ultra-comfort contact lenses for everyday use. Our continuous pursuit in developing exquisite color contact lenses has taken makeup to a whole new level.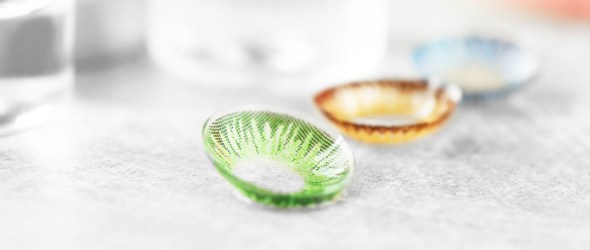 Redefine beauty with huge selection of mesmerizing color contacts
The perfect makeup will be one where you can customize the color of your eyes every day as well as catered for each individual skin's color. We offer a great variety of choices where you can find the best color to suit your everyday makeup and OOTD.